THE EXPERTS ARE IN
Meet our team of dedicated instructors
Trusted by everyone, from startups to Fortune 500 companies
Dan Corbin
Cindy Cruzado
Steve Gaylor
Amy Graham
Todd Middlebrook
Diane Pierson
Terry Sadowski
Will Scott
Clarke Smith
Mark Stiving
Paul Young
Dan Corbin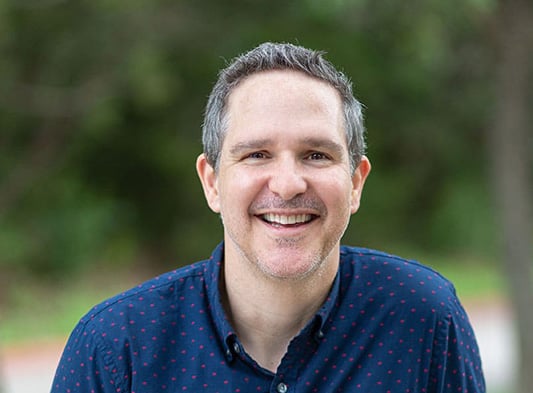 Dan Corbin
Dan is a proven product management leader, passionate about helping companies improve their product strategy and operations. He has extensive experience as a product management instructor, mentor and coach. Over his multi-decade career, Dan has led a wide variety of product teams across various industries. "I absolutely love teaching product management best practices and there is no better platform for doing this than the Pragmatic Framework. Being a Pragmatic instructor allows me to channel my passion for helping teams build great products."
Cindy Cruzado
Steve Gaylor
Amy Graham
Todd Middlebrook
Diane Pierson
Terry Sadowski
Will Scott
Clarke Smith
Mark Stiving
Paul Young
Their practical experience turns theory into reality, and their experience provides key insights that actually work.
TRUSTED ALL OVER THE WORLD​
What Our Students Say about Our Instructors
Great instructors who are willing to answer questions and share real experience.
I trust the expertise of Pragmatic's instructors who have rich experience in their respective domains.
Learned from experienced instructors some tools-of-the-trade and best practices to apply to my respective scenarios and product developments.
I found the information valuable and the instructors both knowledgeable and 'real' in that they understand the difference between the 'ideal' PM and the realities of the job, and provided ways to transition to the 'ideal'.
Great instructor with awesome information and real use cases.
I thought the instructor was incredibly well-prepared, shared concrete examples to help us understand concepts, and gave us useful resources to be hands-on with learning.
Meet Our Instructors in
Foundations
Learn from the experts who have been in your shoes and overcome your biggest challenges. Take Foundations today and master the skills you need to: