Expert Training for
Data and Product Teams
Pragmatic Institute is the transformational
partner for today's businesses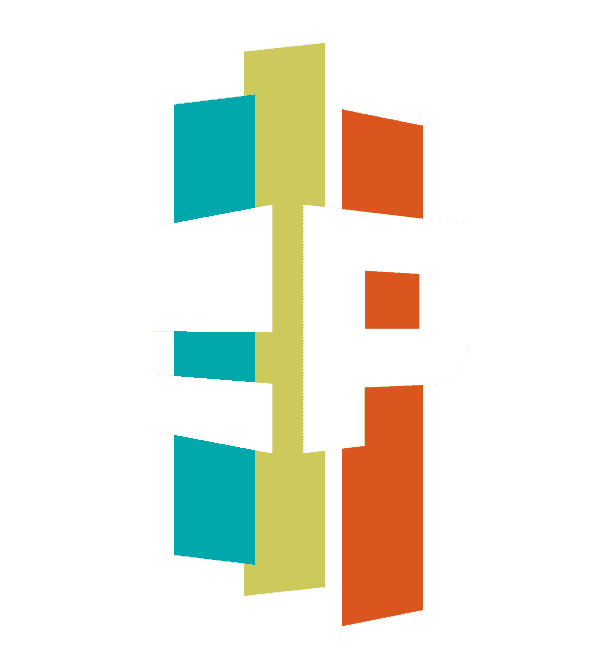 The Gold Standard
Training & Development Designed for Success
At Pragmatic Institute, we don't just do training—we provide proven methodologies, adaptable resources, battle-tested strategies and world-class support to organizations just like yours. In fact, thousands of companies around the world—from startups to Fortune 500—rely on our models to drive their business and power their strategies.
We focus on building expertise and collaboration within and across product, data and design teams.
This allows organizations to accelerate innovation, grow revenue, improve customer satisfaction and drive success.
Our courses are taught by industry experts with decades of hands-on experience, and include a complete ecosystem of training, resources and community. This focus on dynamic instruction and continued learning has delivered impactful education to over 200,000 alumni worldwide.
Practical, Actionable Education That Delivers Immediate Results
Data
Empower your data teams with actionable guidance, hands-on practice and a business-oriented approach so they can solve problems and propel decision making with data. Give your team the power to:
Translate business needs into strategic data projects
Articulate value and impact to key stakeholders
Master essential tools and programs
Drive the future of data
Product
Master the battle-tested tools and techniques needed to create and market truly great products. Tackle complex business problems with hands-on training that focuses on the product craft, from understanding your market to launching solutions that sell. Get the insights you need to:
Increase strategic focus
Better understand roles and responsibilities
Improve customer satisfaction
Drive revenue
No matter how you and your team learn, we've got the solution that's right for you. Experience the best product and data training designed by the experts you trust.

Public In-Person
Get certified in cities
all over the world.
Live Online
The same great training,
no travel required.

On-Demand
Flexible training for
how you learn best.
Private
In-person or live
online for your teams.
A Full Ecosystem of Resources
Learning doesn't stop at the classroom door. That's why we provide a wealth of articles, podcasts, ebooks, infographics, webinars and more on the latest and most important topics to keep you in-the-know.
And as a Pragmatic alum, you'll be part of a worldwide community of like-minded data, design and product professionals: empowered with resources to solve problems; emboldened through conversation with peers who have been where you are; and engaged with continuous learning opportunities that will reinvigorate your passion for your role.
World-Class Certifications to
Elevate Your Career
Pragmatic Institute certifications are the de facto standard. More companies are looking for and requiring Pragmatic certifications in their hiring requirements than ever before—and they could score you a salary increase, too.
The Latest
News and Updates
Sign up to stay up to date on the latest industry best practices.