Expert Training for
Data, Design & Product Teams
Pragmatic Institute is the transformational
partner for today's businesses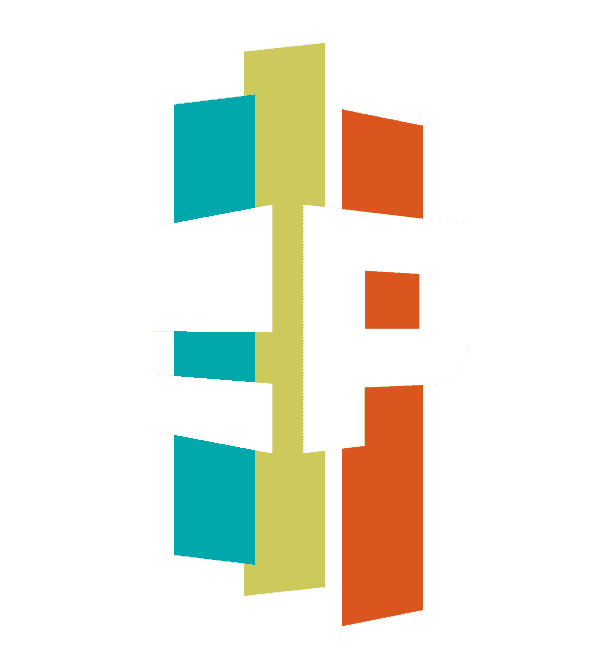 Get your spot in our featured courses
Get the skills you need to streamline workflows and optimize product decision making through the use of generative AI and prompt engineering.
Gain a thorough understanding of your market and the opportunities that drive results.
/ Online | On-Demand +Taxes
The Gold Standard
Learning Paths That Lead to Success
At Pragmatic Institute, we don't just do training—we provide proven methodologies, adaptable resources, battle-tested strategies and world-class support to organizations just like yours. In fact, thousands of companies around the world—from startups to Fortune 500—rely on our models to drive their business and power their strategies.We focus on building expertise and collaboration within and across product, data and design teams.
This allows organizations to accelerate innovation, grow revenue, improve customer satisfaction and drive success.
TRUSTED ALL OVER THE WORLD​
What our students are saying
Excellent and informed structure to work from. It's easy to tell that the team of Pragmatic Institute is a well informed and experienced team. It's practical in practice… maybe even Pragmatic.
Pragmatic Institute gave me and my teams the ability to counter opinions with data and really improved the customer relationship. This, in turn, created a much better and tighter relationship with our engineering teams, which is never a bad thing.
The most essential need for marketing teams is to have an operational framework that includes organizational dependencies and good templates to offer a starting point for conversations and designs. Pragmatic Institute offers just that.
The lecturer was excellent, and the sessions engaging. I came away with a much greater level of confidence in these aspects than I had from the Coursera courses alone, and many additional snippets.
Pragmatic Institute training collects common-sense elements in a concise framework that are repeatable and applicable to many types of product development and launches. It gave us a language with which to speak to our highly engineering-centric leadership team.
Practical, Actionable Education That Delivers Immediate Results
Product
Master the battle-tested tools and techniques needed to create and market truly great products. Tackle complex business problems with hands-on training that focuses on the product craft, from understanding your market to launching solutions that sell. Get the insights you need to:
Increase strategic focus
Better understand roles and responsibilities
Improve customer satisfaction
Drive revenue
Data
Empower your data teams with actionable guidance, hands-on practice and a business-oriented approach so they can solve problems and propel decision making with data. Give your team the power to:
Translate business needs into strategic data projects
Articulate value and impact to key stakeholders
Master essential tools and programs
Drive the future of data
Design
Equip your design team to connect human-centered work to business strategy. Extend the reach of design by uncovering new ways to add value. Give your team a seat at the table and the ability to:
Contribute more strategically
Craft narratives around design
Address user needs while advancing business goals
Improve cross-functional collaboration
No matter how you and your team learn, we've got the solution that's right for you. Experience the best product and data training designed by the experts you trust.

Public In-Person
Get certified in cities
all over the world.
Live Online
The same great training,
no travel required.

On-Demand
Flexible training for
how you learn best.
Private
In-person or live
online for your teams.
A Full Ecosystem of Resources
Learning doesn't stop at the classroom door. That's why we provide a wealth of articles, podcasts, ebooks, infographics, webinars and more on the latest and most important topics to keep you in-the-know.
And as a Pragmatic alum, you'll be part of a worldwide community of like-minded data, design and product professionals: empowered with resources to solve problems; emboldened through conversation with peers who have been where you are; and engaged with continuous learning opportunities that will reinvigorate your passion for your role.
World-Class Certifications to
Elevate Your Career
Pragmatic Institute certifications are the de facto standard. More companies are looking for and requiring Pragmatic certifications in their hiring requirements than ever before—and they could score you a salary increase, too.
Business-Driven Data Analysis
Data Science for Business Leaders
Business Strategy & Design
Influence Through Storytelling
Product Manager
Product Marketer
Product Master
The Latest
News and Updates
Sign up to stay up to date on the latest industry best practices.